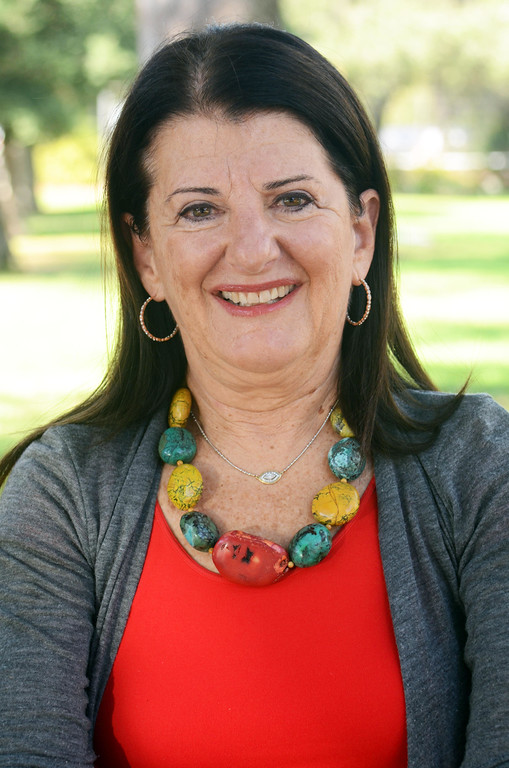 CalWest's founder, Lee Miller, passed away in June 2016. In her memory and honor, CalWest Educators and Lee's family teamed up with the National Coalition of Girls Schools (NCGS) to establish the CalWest Educators Lee Miller scholarship.
Lee was a tireless advocate for independent school teaching candidates. She made it a point to see the potential in people and was committed to schools that sought to be inclusive and welcoming. Lee was passionate about mentoring emerging leaders and supporting teachers. She was especially interested in expanding professional development experiences for teachers and exploring opportunities for school leaders – from entry level through senior leadership positions. The CalWest Educators Lee Miller Scholarship will be awarded annually to educators in NCGS member schools in the form of a scholarship grant to attend the annual NCGS conference.
Letter From Fleisch

On June 28th, 2016 the independent school community lost a passionate and tireless advocate. Lee Miller passed away after battling cancer. While she had lived with cancer for several years, she never let the disease define her and instead lived life on her own terms right up until the end. Lee embraced life, travel, work, family and friends with an unparalleled gusto and with a strong desire to serve others the world over. That's how she would want to be remembered and it's how she stands out in my mind.
Lee founded CalWest Educators Placement in the summer of 2003 with her husband, Steve. I first met Lee as a candidate when I sought an admissions position. Lee later tapped me from her candidate pool and hired me to interview and recruit candidates for CalWest. My role grew and changed as the company flourished from a start-up to a fully established placement firm. From my earliest days as a CalWest employee, Lee was a mentor, a friend, a role model and a person who sought to put her values into practice every day. She was a whirlwind of energy who consistently went the extra mile for the candidates and school administrators who engaged CalWest's services.
Lee wore her heart on her sleeve and was a tireless advocate for candidates, telling school administrators how a particular person could be an excellent fit for their school and encouraging an interview, a campus visit, or a face-to-face meeting during NAIS. Lee applied her keen intuition and deep understanding of interpersonal dynamics in search of "The Perfect Match." She made it a point to see the potential in people and was committed to schools that sought to be inclusive and welcoming. She started attending PoCC (NAIS's People of Color Conference) over 20 years ago and it was a highlight of her year to reconnect with long-time friends and plant the seeds for new relationships.
Lee placed a premium on action. One way to honor her would be to recall something about Lee you admired and act that way towards someone else. See the best in someone and tell them about one of their strengths you appreciate. Think of a connection you can help with and call or email on behalf of that person to make the introduction. Offer to give a colleague career advice and share 5 or 10 minutes of your time to help them succeed. Give someone you care about a hug and tell them what they mean to you.
Lee's legacy will live on through the memories you have of her and the life you choose to lead. She was a shining example of living life to the fullest.
Fondly,