Marion T. Key
Consultant ​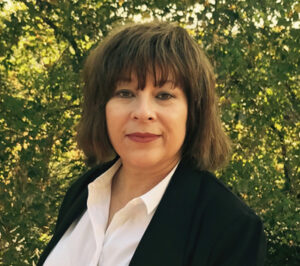 Focus Areas
• Inclusive Donor Cultivation
• Advancement & Fundraising
• Administrator & Teacher Searches
Marion is the lead consultant for MariClare Consulting and the current Director of Development for Fund for Advancement of Minorities Through Education (FAME). She is a national award-winning expert in collaborating with independent schools on fundraising, culture building, leadership, staffing, and DEI outreach and initiatives.
Across 20 years and multiple board and leadership roles with organizations including FAME, St. Edmund's Academy, the Afro American Music Institute, the Hill Dance Theatre Academy, and Steel City Squash, Marion advocates for fundraising as a critical avenue to culture building that creates inroads to diversity, equity, and inclusiveness. At St. Edmund's Academy, Marion served on the search teams that identified and hired a Head of School and Upper School Dean. Since then she has served on multiple executive and leadership search teams, most recently on the search team at the Women and Girls Foundation to find a regional Chief Advancement Officer. Through FAME, Marion engages with seven liaisons at affiliated schools to support an inclusive culture and diverse staff and build cultural competencies.
An active member of and participant in NAIS and the People of Color Conference, she advises her many clients and constituents on educating and engaging stakeholders to value all levels of contributions in ways that strengthen the community and build engagement and retention. She specializes in addressing the challenges of being in a significantly under-represented group within broader mainstream culture in ways that can impact parent involvement, student engagement, and teacher retention.
Her experience and education establish Marion as a key advisor on cultural fit and engagement strategies for organizations committed to increasing the diversity and retention of diverse administrators and staff.