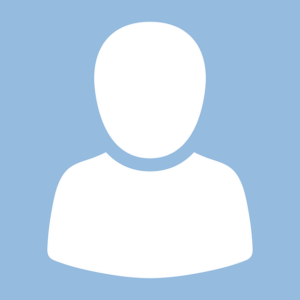 Focus Areas
• Head-of-School Search
• Diversity, Equity & Inclusion
• Accreditations
Doug Phelps has over 40 years in education, primarily in independent school leadership roles, including Head of School, Assistant Head of School, and trustee in multiple K-8 schools. In this time, he has been an active participant in searches for every teaching and administrative role and played an active role in hiring heads of schools, including helping to identify successors at three of his prior schools.
Grounded in his experiences leading Harbor Day School, Marymount of Santa Barbara, and most recently the Park Century School in Los Angeles, Doug specializes in helping schools meet accreditation requirements and has been involved in some 20 accreditation assessments for K-8 schools, serving as the chair for about half of those engagements. He is also a strong advocate for inclusion, having established a track record for increasing diversity at the schools he has led. 
Doug brings accreditation and diversity together by emphasizing the relationship between having diversity across students, faculty, and administration and building an effective learning environment and inclusive culture. Doug is also known for establishing diverse pipelines of talent to ensure that diverse hires have opportunities to grow and rise in their positions. His practical experience as the head of school at multiple institutions, and his track record of diversity and inclusion as they apply to boards, faculty, students, retention, fundraising, and accreditation, make Doug an invaluable member of the CalWest team, advising on heads of school searches that are sensitive to cultural fit and committed to excellence.