Andrew Lampl
Search Services Associate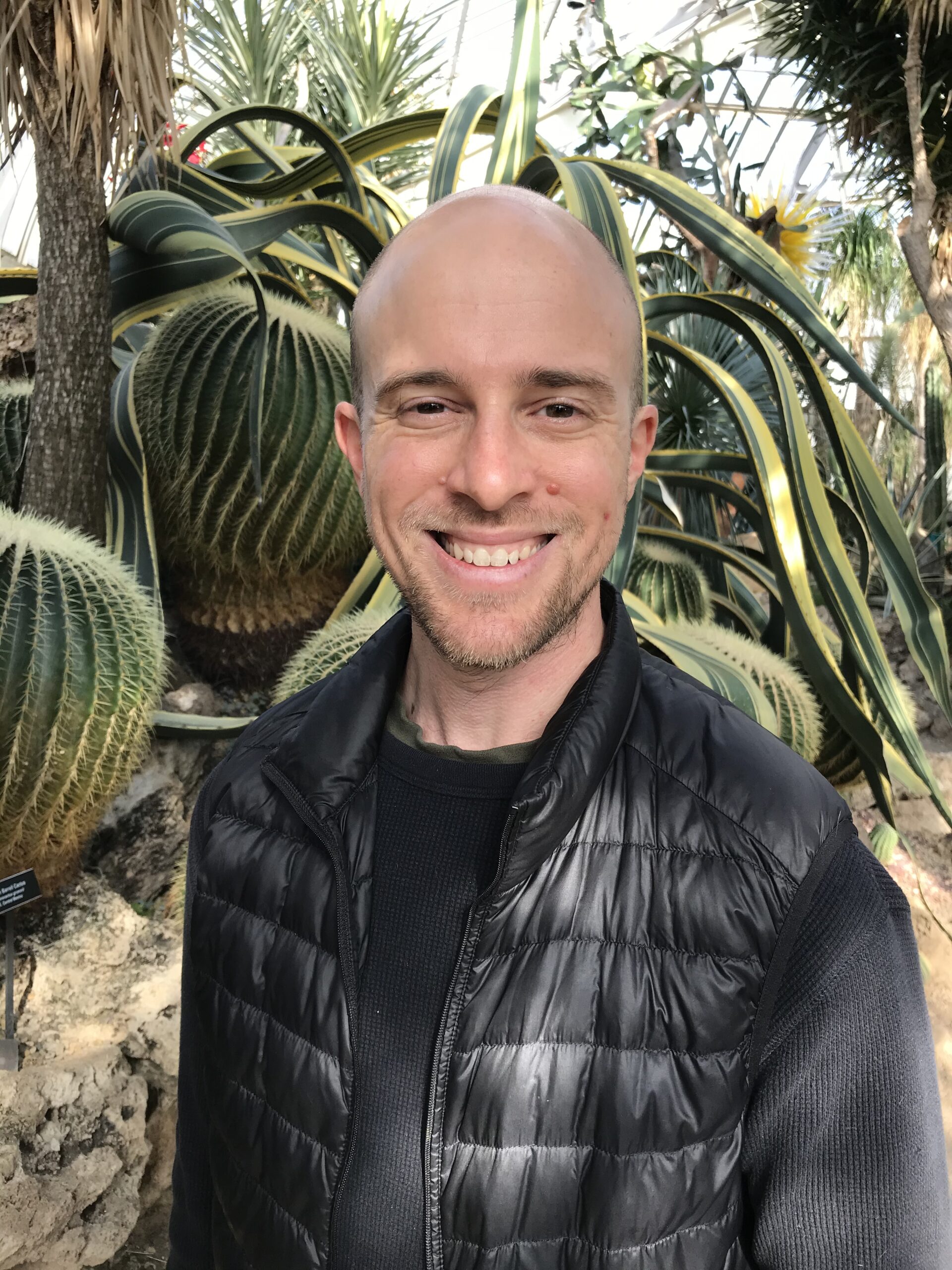 Andrew Lampl
Search Services Associate
Andrew joined the CalWest team in 2022. He received a B.S. in Communications from Northwestern University and an M.S. in Sustainability & Environment from Chatham University. Andrew has enjoyed many roles as a K-12 educator, literacy specialist, sustainability coordinator, and community farm manager.
Originally from Pittsburgh, Pennsylvania, Andrew also works closely with Phipps Conservatory & Botanical Gardens managing the Climate Toolkit program — a collaborative network of museums, zoos, and botanic gardens seeking to join forces and take collective action on climate change.
Andrew has two adorable cats and a free-range chameleon who lives in a jungle of plants in his bathroom.