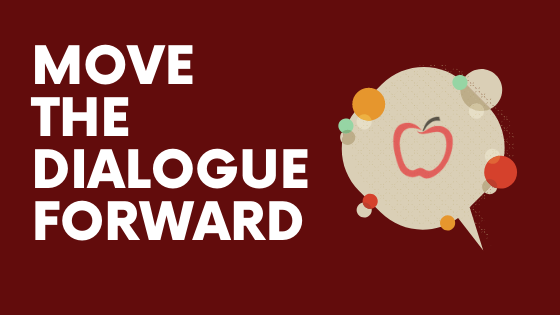 As you reflect on the times we live in, we encourage your school to revisit your dialogue about diversity, equity, and inclusion.
Start with these questions to open up the discussion:
Is our board diverse and inclusive in ways that reflect our changing student body, our teachers, and our culture?

Do our school administrators model and coach inclusive behaviors?

Do our teachers incorporate multiculturalism into their pedagogy? 

Does our retention of diverse teachers, staff, and administrators demonstrate our commitment to inclusivity?  

Have we created spaces that cultivate conversations about what diversity means to all members of our school community?

How do we incorporate inclusivity and diversity into our teaching methodology, cultural practices, and social structure?
These questions are intended to prompt more focused conversations about how your school can build a more welcoming and inclusive community.
As a trusted partner to independent and private schools, CalWest Educators Placement can facilitate your school's diversity dialogue. Our consultative solutions will help you create hiring and retention strategies that put your school's cultural imperatives into action.