Andy Gilla
Senior Consultant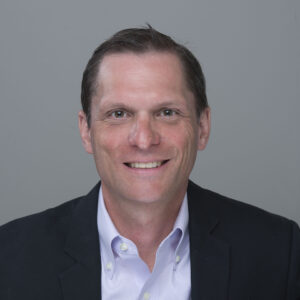 Focus Areas
• Administrator & Teacher Searches
• Marketing & Strategic Communications
• Admissions
• Accreditations

Affiliations
• Marmion Academy, Alumni Board of Trustees, 2012 – 2017
• Rosary High School, Candlelight Ball Co-Chair, 2017 – 2020
• ISACS Accreditation Team Volunteer, 2009 – 2020

Andy Gilla
Senior Consultant
Andy Gilla has had a strong and successful career independent schools, playing a significant role in guiding schools through accreditation, and leading numerous marketing, communications, and admissions efforts. After receiving a BA in History and Philosophy from Marquette University, Andy began his independent school career as a teacher, coach, and dorm prefect at Marmion Academy in Aurora, IL. Andy went on to earn an MA in Communication Studies from the University of Montana, subsequently returning to independent schools as the Assistant Director of Admissions at The Latin School of Chicago and then as the Director of Admission and Marketing at The Avery Coonley School in Downers Grove, IL.  
Andy currently serves as the Director of Communication, Outreach, and Research at the Independent Schools Association of the Central States (ISACS). He also acts as the ISACS Coordinator of Accreditation Services, supporting the Director of Accreditation Services to ensure that member schools' evaluation is a comprehensive, smooth, and rewarding process.
Andy spends much of his free time trying to keep up with his three daughters' lives and occasionally sneaking away to watch his favorite sports teams.​