Adam Steele
Search Consultant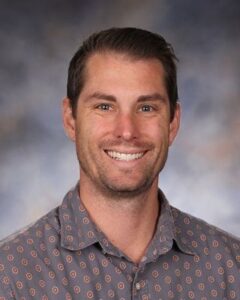 Adam Steele
Search Consultant
Adam received a B.A. in Literature from Cal State Northridge and an MFA in Creative
Writing from Queens University in Charlotte, NC. He then went on to teach English at an
independent Los Angeles school for a decade. In that time, he developed the curriculum
for and taught Marginalized Voices in Literature, taught AP English courses, and
developed the curriculum for and taught an array of Personal Finance, Investing, and
Entrepreneurship courses. He is observant and empathetic, qualities that gave him a
strong sense of the pulse and culture of his school.


Now, Adam is living out both of his long-time dreams: to spend more time with his twin
four-year-old daughters and more time with his wife, and to spend every day on the
ocean.
Focus Areas
Southern California